Things That Are Prohibited In Steemit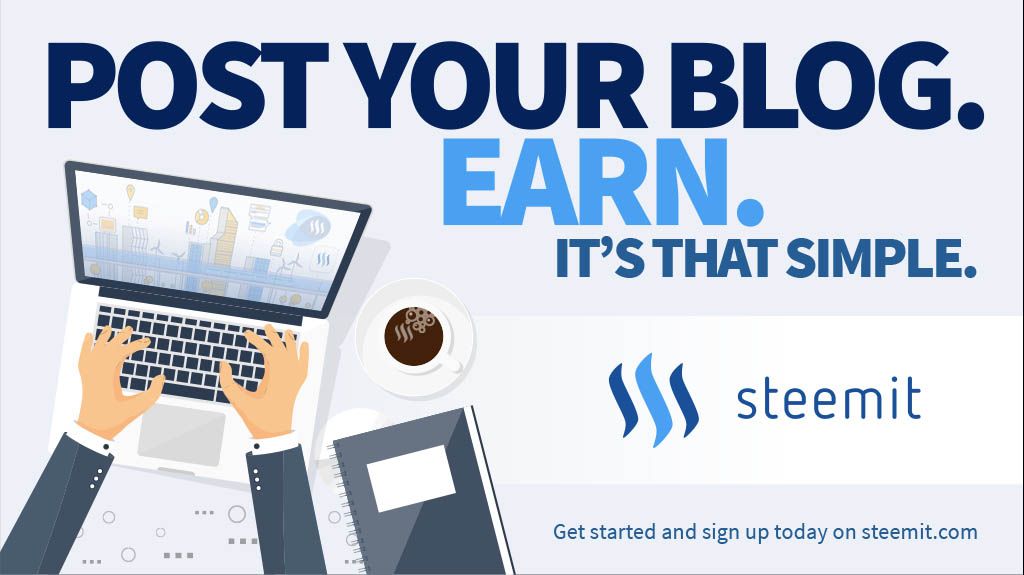 Ilustrasi
By:
@amriadits
*
Steemian friends back I discuss about steemit. This article is an answer from friends in Sahabat Steem (
@majalahsahabat
) who ask what is forbidden in steemit.
For that here I write things that are prohibited in Steemit. Hopefully useful for beginner steemian including myself
@amriadits
. I also still lay about this social media flatform, but I keep reading the post benefits of
@abunagaya
and friends.
Missing Password
In steemit legislation, missing passwords is forbidden. Because the password provided steemit consists of numbers, letters and symbols so ascertained you will not be able to memorize the password. If you memorize the password, it is definitely not a steemit password.
Then the forbidden thing in the first steemit is the loss of password. Password not to be lost or published because therein there are your valuable assets, namely steem (SP, SBD), therefore keep the password in a safe place.
Plagiarism
Steep anti-plagiarism, just imagine the post from the blog itself is considered plagiarism let alone you copy-paste have someone else. In preventing plagiarism, steemit creates a
@cheetah
robot that continues to monitor post spam or plagiarism in steemit.
Because
@cheetah
a robot is created, it is necessary to alert the level of god. Because only a small part of the web will be claimed by
@cheetah
as plagiarism.
Then the number two forbidden by steemit is plagiarism. Includes pictures and videos. So if quoting or using images from google then put the source link in post steemit. Better links than coming
@cheetah
can cause your reputation down in steemit. Although in his explanation in coming
@cheetah
not including a violation. I myself had been in the robot because it did not include the image link.
Flag
All the initial reputation of steemit users is 25 and will increase along with post, comment, upvote and others. But it can go down instantly if flagged, so be careful in posting and commenting.
Do not let you campaign (spam) that is not in accordance with the rules of steemit, such as pornographic content, Sara, copyright infringement, attacking other people's accounts, double-posts as well as irrelevant tags in steemit.
The issue of flags is rare if you use this flatform as well as possible. Even flags almost never happen if you do not attack other people or create the wrong content. About this flag I also do not really understand, it's good you ask the steemian who is senior.
Upvote Old Post
According
@abuyanaga
do not upvote posting that has passed from 7 days. Because your upvote will not be worth the post you upvote, even your upvote power will be reduced and those in the upvote will gain reputation, as time goes by.
Why with that week's post? Because steemit pays a post within 7 days, the rest will no longer reward the post. Therefore the old post upvote is a forbidden thing.
(Learn more here).
Be Careful With Phishing Comments
Do not send SBD / SP to the commenting telling you to send steam to them and the lure of big upvote and resteem gifts to millions of users. Cases of events like this can refer to comments from @ tripadvisor.com,
(see here for this case).
Although some are really so but most are scams.
Phishing in the comments can also be in send a link that leads to a web. It also needs to be careful, because it could be a link that send to the click will save your steemit password and you can imagine the assets in steemit will disappear just like that. Although not including the level of prohibition, phishing comments need caution.[](adi/tebarsuara.com)
*)Steemian Indonesia
Things That Are Prohibited In Steemit
Reviewed by
Redaksi
Redaksi
08:44:00
Rating: